Now we're changing to Android. Free fun games for your phone. But don't worry, the older Java 3D games are still here.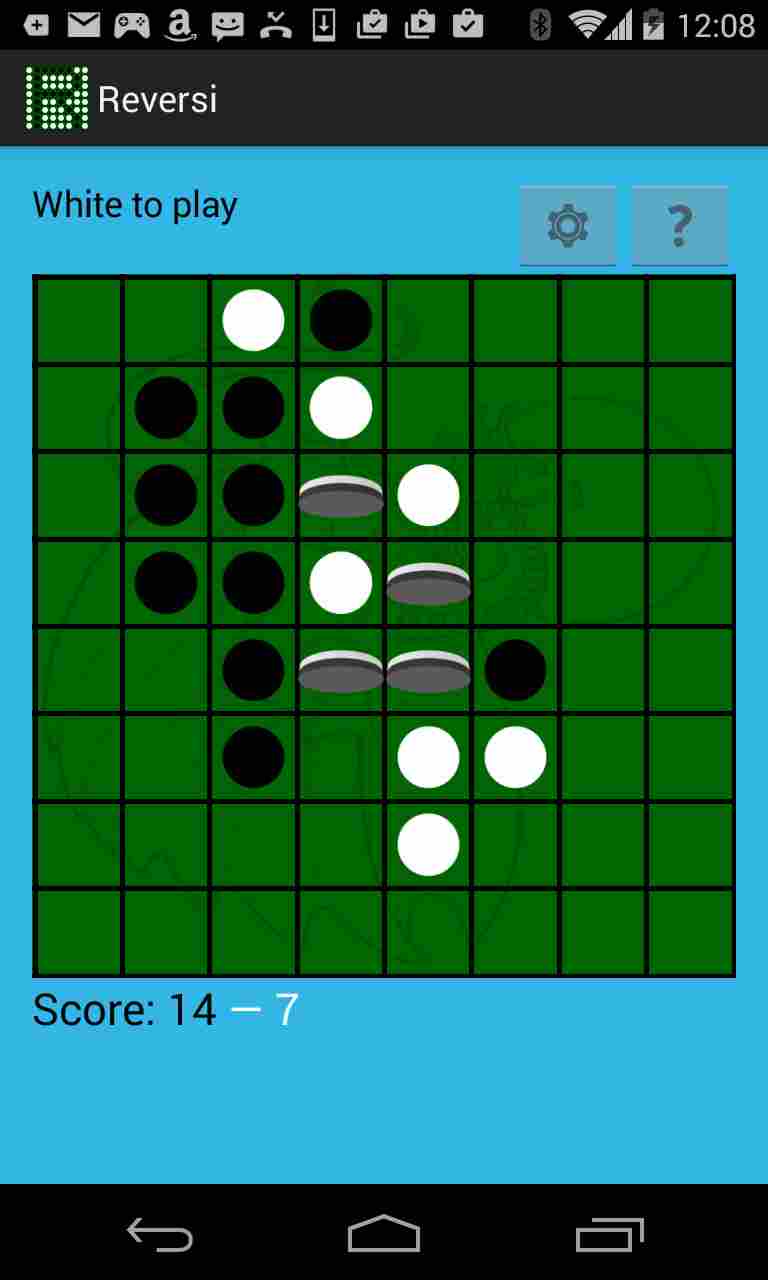 Play the classic strategy game. Flip over your opponent's pieces to take over the board. With five skill levels and 3D animation!
This is similar to the trademarked game of Othello, but it has the option of having different starting positions. See if you can beat the global high score.